How do I control Keecker from a computer ?
You can connect to your Keecker from anywhere in the world on your computer, tablet, Windows Phone or any device that has a web browser by going to https://my.keecker.com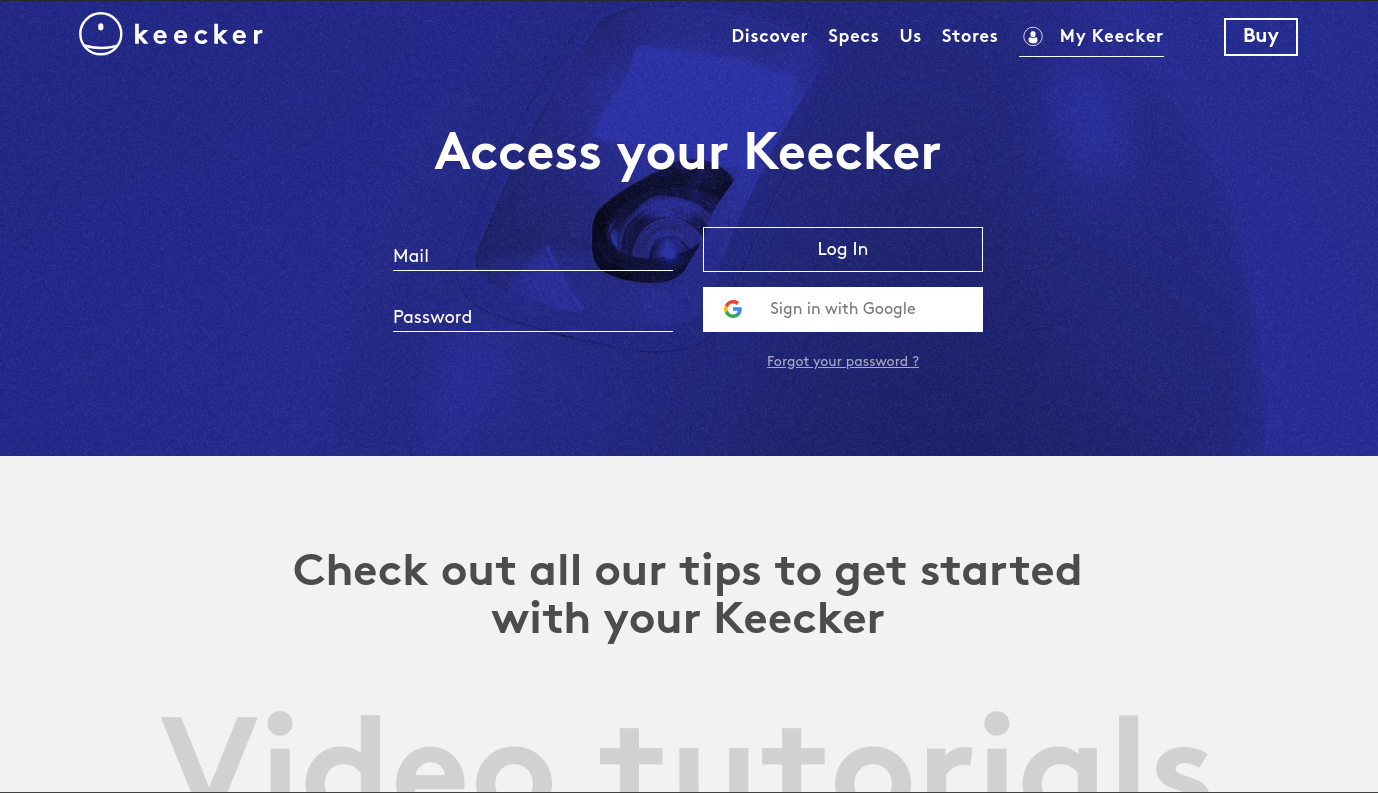 It includes access to cameras and file upload. For technical reasons, beyond our control, it is unfortunately only compatible with Chrome, Safari (from version 11) and Firefox.
Back to main support page